Disinfecting Services In Colorado Springs, CO
Vetter Cleaning & Maintenance offers professional disinfecting fogging services throughout Colorado Springs, CO. We'll ensure all surfaces in your home or office are thoroughly disinfected and virus-free.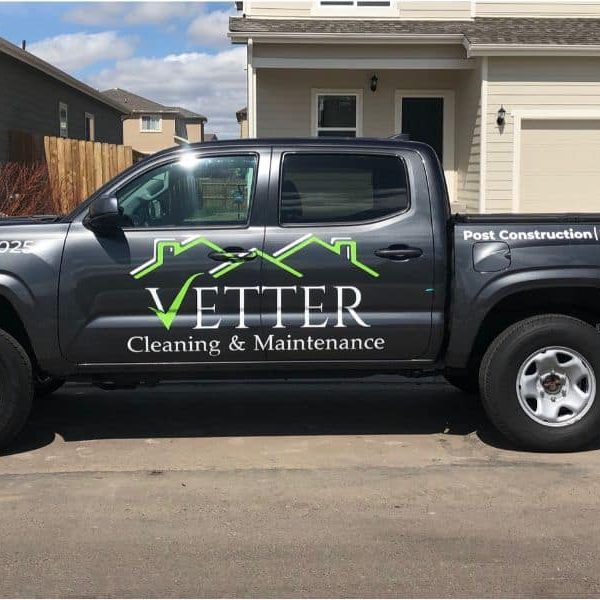 Basic Packages
---
This package is a one-step fogging process that is effective at killing 99.82% of microbes found on surfaces. The efficacy test results of the EPA N- list approved chemical we use are as follows (to name a few): 15 seconds for Covid-19 15 seconds for MRSA 60 seconds for E.coli If you choose this package, we advise you to wipe down all surfaces prior to fogging to increase its effectiveness. This is a one-time application; surfaces can be re-contaminated after fogging is complete. (Cost-effective for homeowners and rental owners where the one-time application is needed)
Mid-Grade
---
Our Mid-Grade Package is a hybrid of our Basic and Guaranteed Package. In this package, we use a top-of-the-line proven disinfectant that kills viruses- including Covid-19—to clean all commonly touched surfaces. The second phase of our Mid-Grade package is fogging with the aforementioned chemical in our Basic package. This ensures the listed micro- organisms are cleared from all surfaces including the hard-to-reach areas. Both products can be used in food preparation areas and are human and pet safe.
Guaranteed Package
---
This package is the most cost-effective for high-traffic areas such as businesses, schools, and offices. This is the same package large airlines, cruise ships, and other contracts are using. Our Guaranteed Package offers a two-step process that first cleans and sanitizes all surfaces with an exclusive cleaner, sanitizer, and deodorizer that is registered with the EPA N-List for killing COVID-19. This is specifically formulated to be combined with our fogging antimicrobial chemical that bonds to the surface on a molecular level, protecting against Covid-19 for 30 days. We are the only company around offering these products!
"*" indicates required fields