Veteran-owned House Cleaning & Maid Service in Colorado Springs, CO
Vetter Cleaning provides exceptional quality house cleaning services in Colorado Springs, CO, and the surrounding area. We are a veteran-owned company that prides itself on quality, professionalism, and integrity. We specialize in recurring maid service, deep cleaning, and move-in/move-out cleaning.
"*" indicates required fields
Most Trusted House Cleaning & Maid Service In Colorado Springs, CO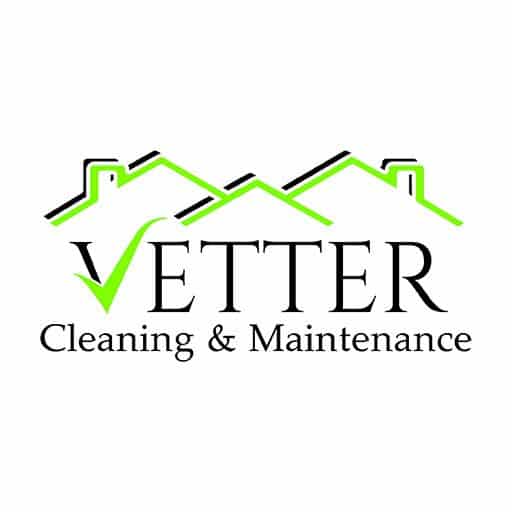 We are a family and veteran-owned, faith-based company. Honesty and integrity are everything to us.
We pride ourselves on providing the highest quality cleaning services to the people of Colorado Springs, CO.
Our cleaners are trained, compassionate, and committed to your needs. We assign one cleaner to your home so you always know who is coming. Because we don't want to get your house clean. We want to build a trusting, honest relationship with you.
Our business is founded on the premise of Peter 4:10 and we operate on principles of what it means to be a veteran.
Contact us today for a free quote. We're here to answer your questions, get you a great quote, and book your cleaning.
Check out our awesome customer reviews
Our House Cleaning Services In Colorado Springs, CO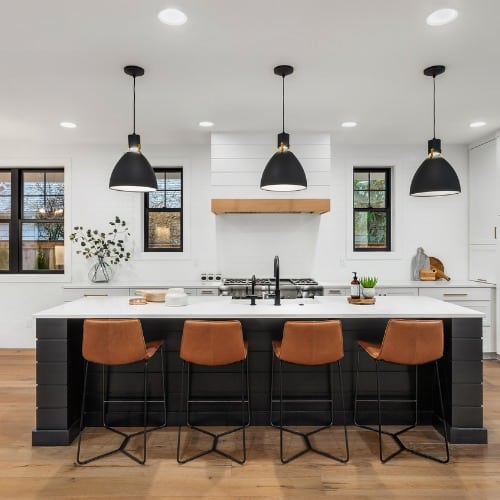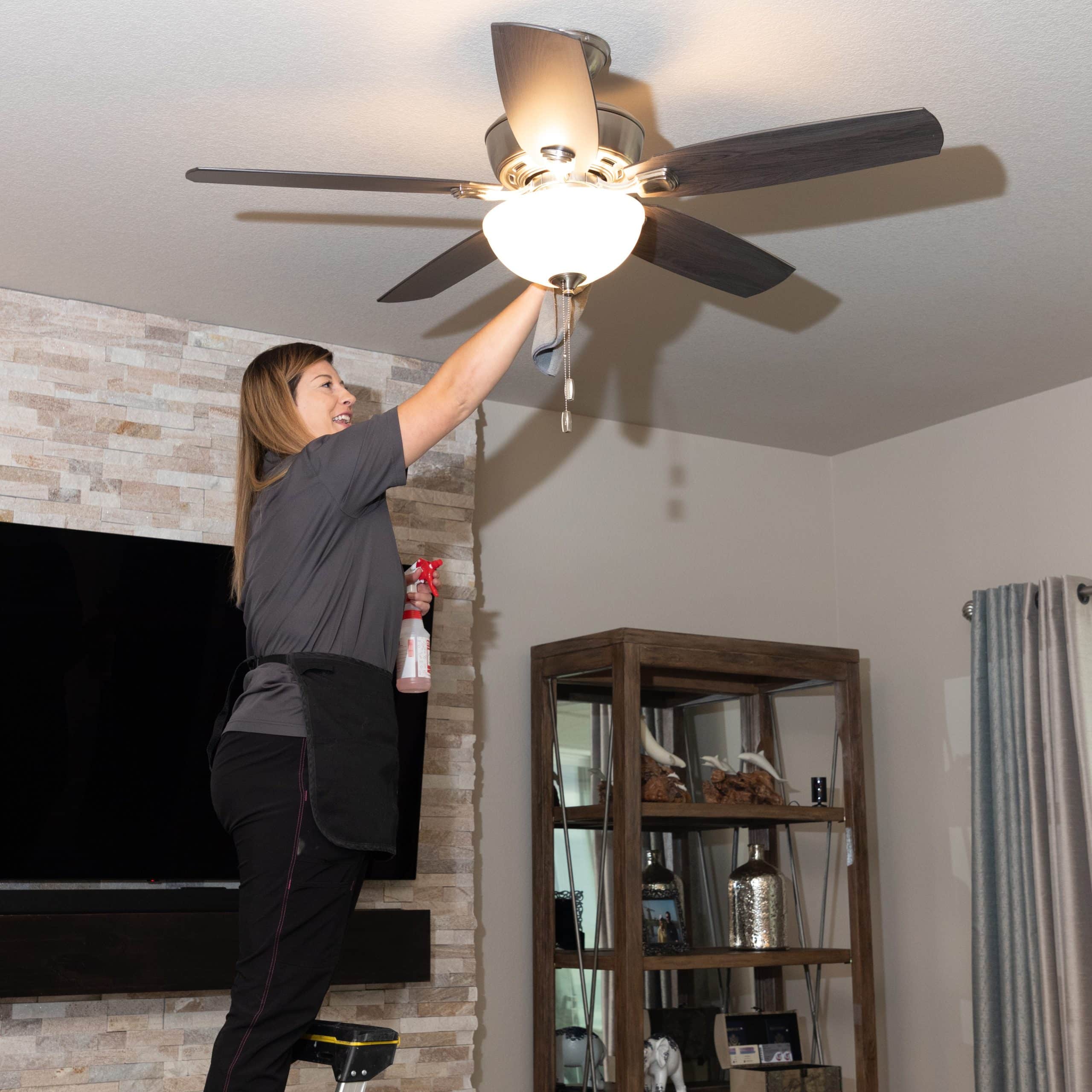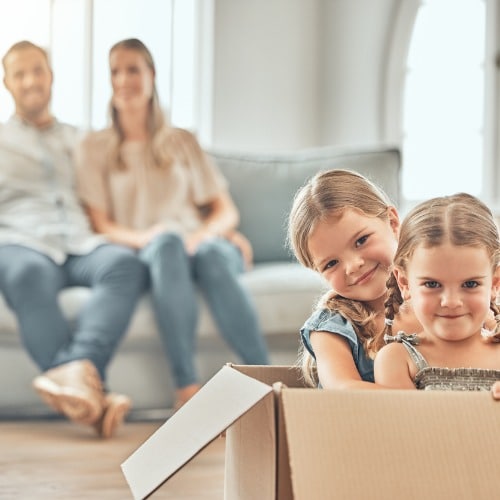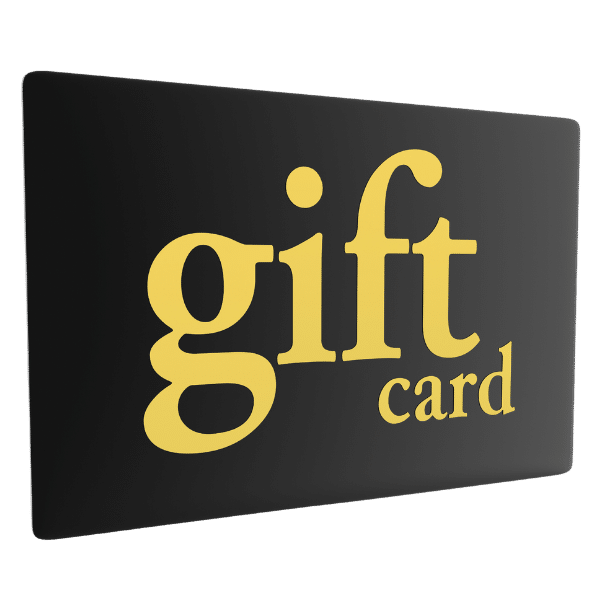 Give the gift of a beautifully cleaned home with our home cleaning gift cards. That special someone will get a spotless house and some free time to get out and do whatever their heart desires.
Hiring House Cleaners Makes Your Life Easier!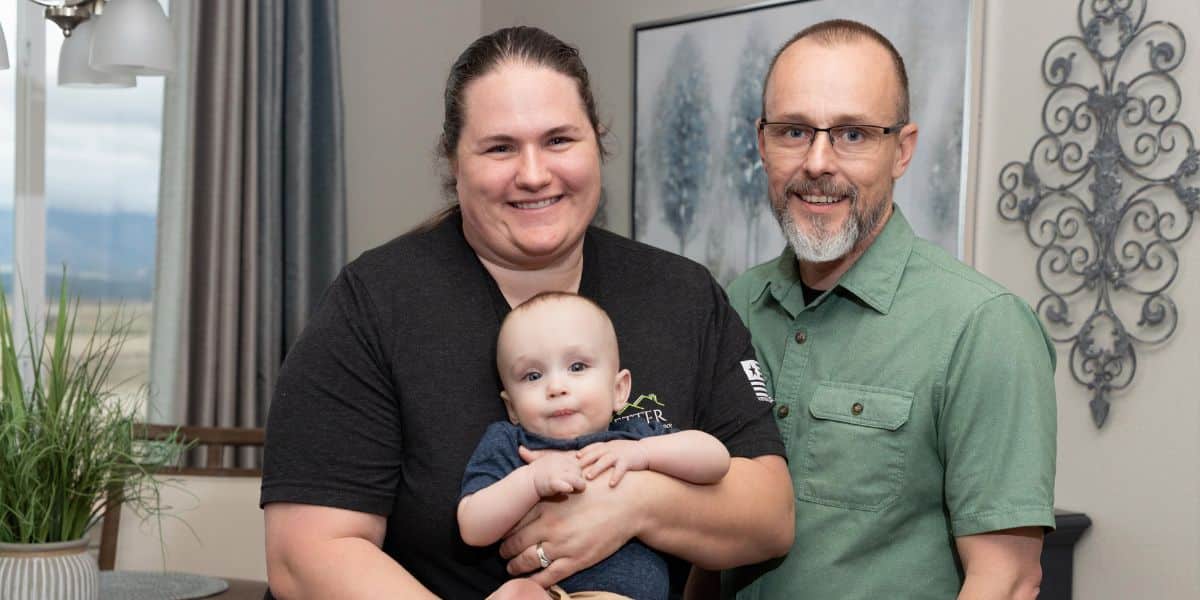 Integrity, Honesty, and Service
The owners, Keith and Deborah, served in the U.S. Navy and Army, . They learned duty, honor, attention to detail, and what it means to serve. We hire for integrity and train for excellence. We are a family business, from the owners down to our awesome team. We would love the opportunity to meet you and your family and see how we can serve you.
That's why we're the best house cleaning & maid services in Colorado Springs, CO.
Enjoy a Fresh, Clean Home
When you get your house professionally cleaned, you'll wonder why you didn't do it sooner. Start with a deep house cleaning so our trained cleaners can scrub every corner of your home until it's as clean as the day you moved in. Then schedule weekly, bi-weekly, or monthly maid service to keep your home clean while you use that time for all the things you need or want to do.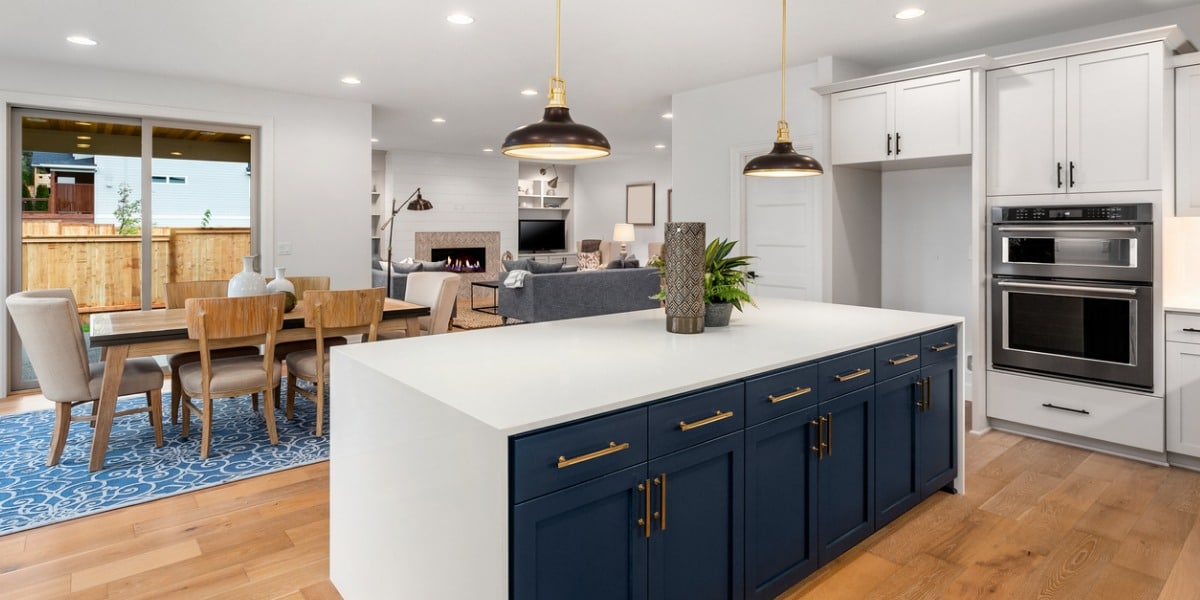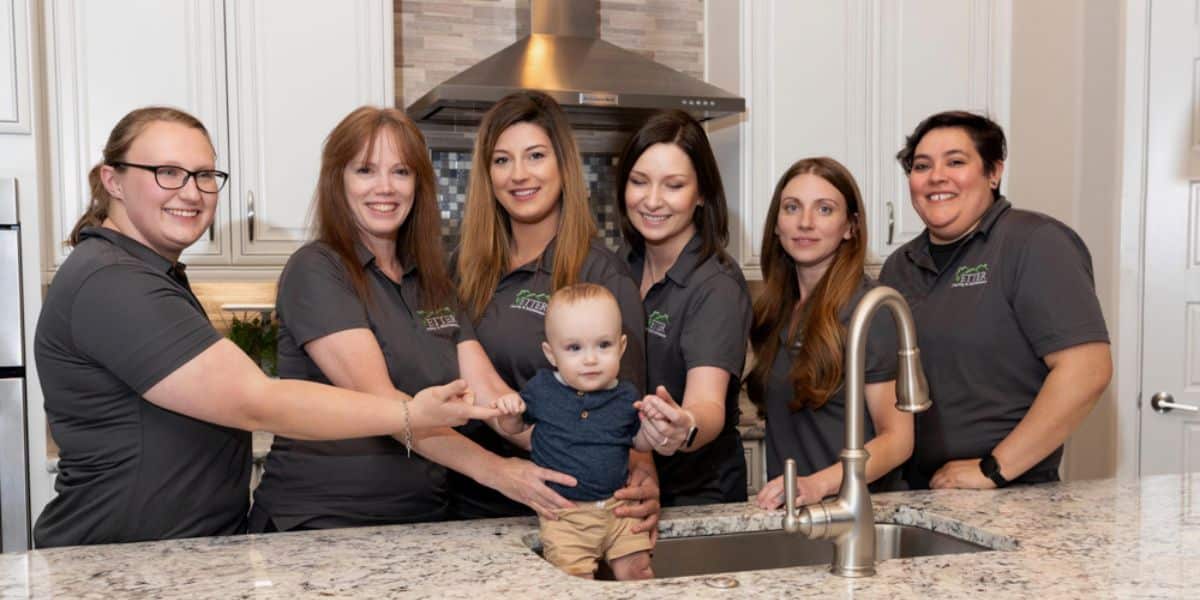 The Most Professional House Cleaners in Colorado Springs
We understand that you're inviting us into your home. That's why we aim to earn and keep your trust every step of the way. All of our cleaners are fully vetted and must undergo a criminal background check. Then we train them on the best cleaning products and techniques for every task they do.
When we assign a cleaner to your home, you get the same cleaner every time. You'll know exactly who is coming, and you can be confident that they know every inch of your home and can get the job done to your standards every time.
Why Choose Us for House Cleaning Service in Colorado Springs?
Most Trusted House Cleaning & Maid Service in the Colorado Springs, CO area
Service area includes Air Force Academy, Black Forest, Briargate, Cimarron Hills, Colorado Springs, Falcon, Fort Carson, Fountain, Gleneagle, Manitou Springs, Old Colorado City, Peterson AFB, Stratmoor, Widefield, and surrounding areas.
Zip codes: 80809, 80829, 80831, 80903, 80904, 80905, 80906, 80907, 80908, 80909, 80910, 80911, 80914, 80915, 80916, 80917, 80918, 80919, 80920, 80921, 80922, 80923, 80924, 80925, 80926, 80927, 80929, 80938, 80951. 
We Go the Extra Mile for You!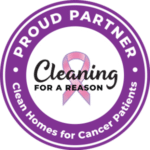 Proud Partner of Cleaning For a Reason
Vetter Cleaning & Maintenance is a proud partner of Cleaning for a Reason. We provide 2 FREE cleanings to people who are battling cancer and undergoing chemotherapy. We partnered with Cleaning for a Reason because of what they stand for. We believe in helping one another during times of need.
Visit Cleaning For A Reason To Learn More